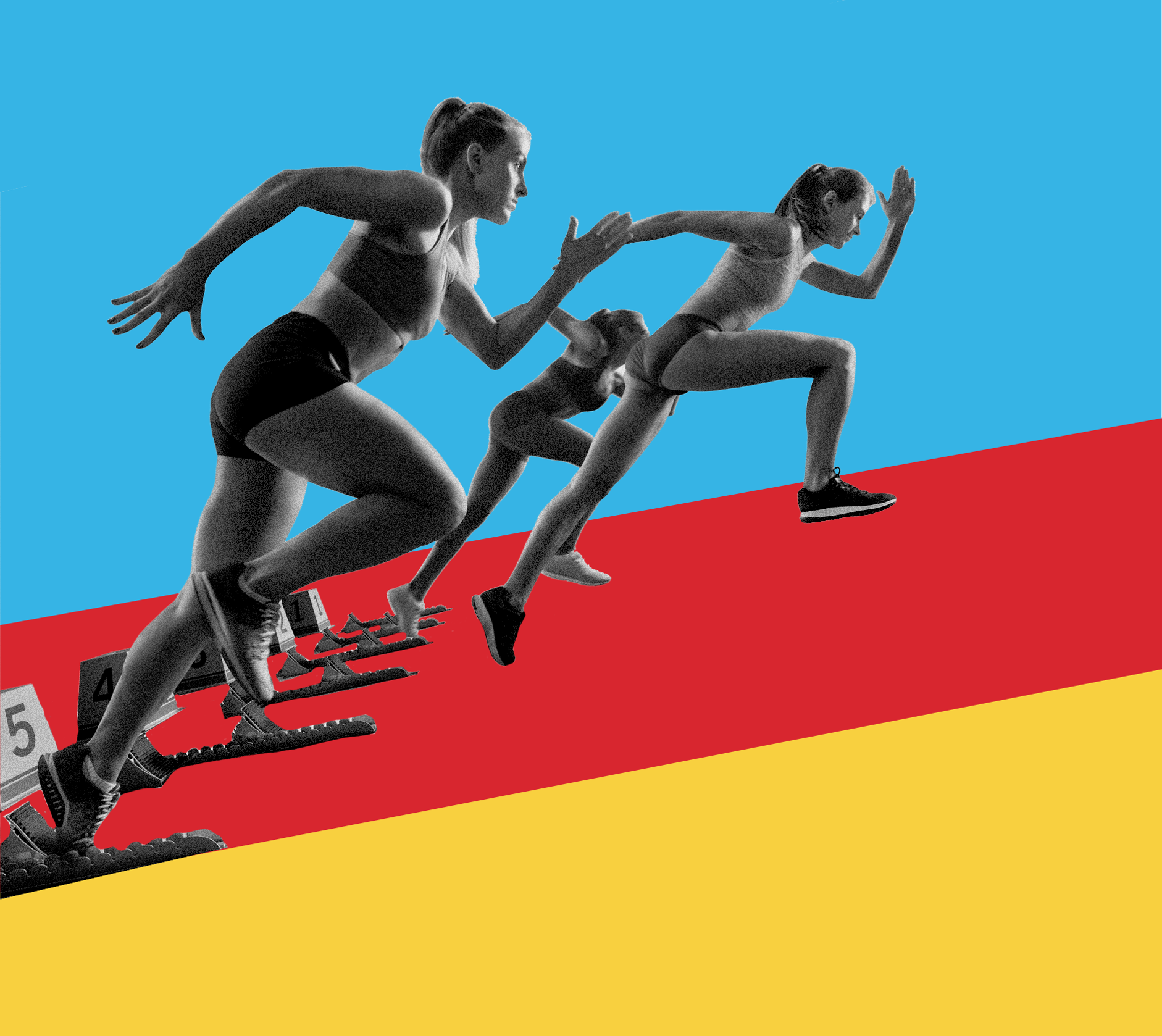 The Generalitat Valenciana and the Trinidad Alfonso Foundation form a team to bring together and coordinate the agents involved in the different sporting activities that take place throughout the Comunitat Valenciana, or as we also like to call it: the Comunitat de l'Esport. But, as in competitive sport, it is not enough to simply know what you are capable of, you have to prove it, every day.


centres in Dia de l'Esport


national and international competitions

In the Comunitat de l'Esport there are always sporting events underway. If you do not want to miss any opportunities to experience our passion for sport up close, check out our calendar and add the events that interest you most to your Google Calendar.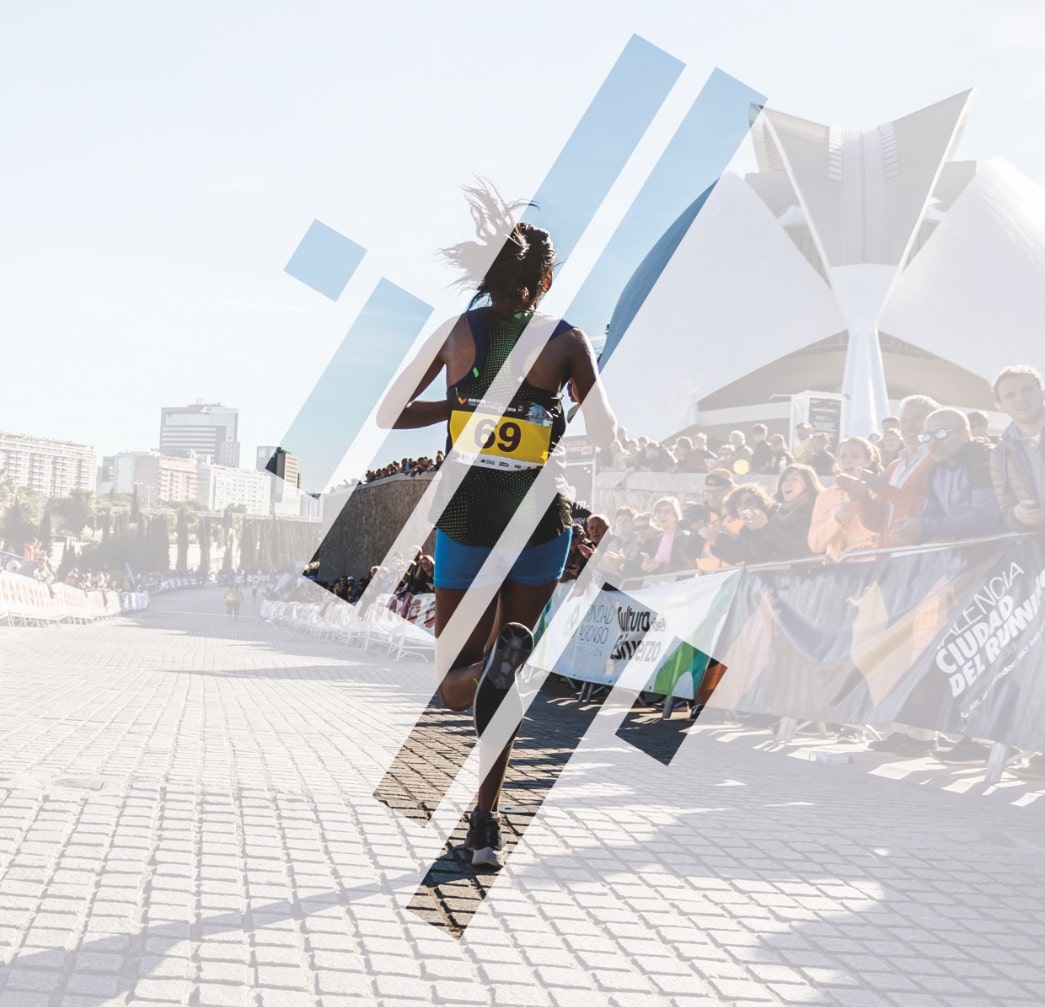 Discover where
to do sports
in the Comunitat
de l'Esport

If you practice sport or promote physical activity in some way, you are also part of the Comunitat de l'Esport. Use the hashtag #SportLivesHere to help us make this team even bigger.
The Comunitat de l'Esport is in constant motion! Subscribe to be able to keep pace with it.